Never Never Land T'Mei Mei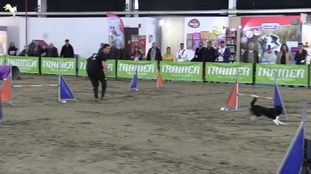 Race:

Élevé:

Dit:

Junkie

Date de naissance:

14. Nov 2017 (3 Années, 2 Mois)

Taille / Poids:

N.c.

cm /

N.c.

kg

Numéro de puce:

Visible pour les membres inscrits

Numéro du registre d'élevage:

BEK

Fédération d'élevage:

Visible pour les membres inscrits

Résultats de travail:

Visible pour les membres inscrits

Résultats en matière de santé:

Visible pour les membres inscrits

Propriétaire:

Visible pour les membres inscrits

Éleveur:

Visible pour les membres inscrits

34

191
Prénom:

Themistoklis

Nom:

Orkopoulos

Rue:

Code postal:

Ville:

Pays:

Téléphone:

E-mail:

Page d'Acceuil:
Montrer l'élevage

Pas encore ajouté
Débloquez toutes les fonctions maintenant!
WD-Health: Health results of Never Never Land T'Mei Mei

On working-dog the health data are taken very strictly.
Therefore it is possible to show the data verified by working-dog.
Green labeled results are checked, respectively occupied and can not be changed. Black marked entries are unaudited.
1er génération
2ème génération
3ème génération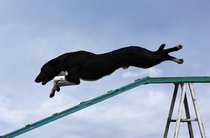 Rising Sun Dark Raider

(BOC)

13. Juin 2008

PKR I 63387

Visible pour les membres inscrits

HD-A, elbows 0/0, CEA normal, CL normal, TNS normal
Indian Oak Rayzor

(BOC)

22. Oct 2006, AKC DN18293201

Visible pour les membres inscrits

hips OFA-exellent, CEA carrier

Rising Sun Spin

(BOC)

18. Avr 2006, AKC DN15572206

Visible pour les membres inscrits

hips OFA-Good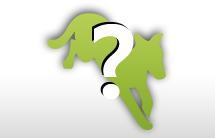 20. Oct 2003, PKR I - 52579

Visible pour les membres inscrits

HD-A, elbows 0/0, CEA normal, CL normal, TNS normal

1. Jan 2005,

Visible pour les membres inscrits

Évaluation du succès de Never Never Land T'Mei Mei